We invite you to step inside our creative world of art!
Click on each box—it will take you to deeper into what we do. Whether it's our fine art, our pet portraits, photo restoration or even our art workshops . . .
We are artists at heART, we love what we do . . . and we can't wait to share our passion with you!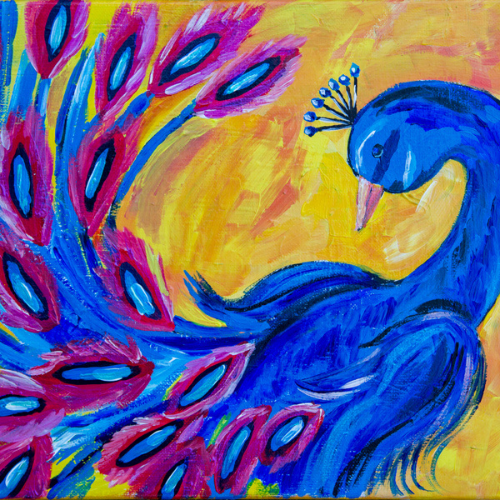 Fine Art By Kathy
unique vision using her camera, cellphone & paintbrush (or whatever strikes her fancy)